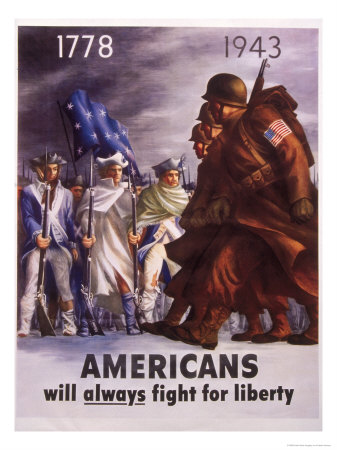 The members of Lubbock Marine Parents are getting ready to kick off our big care pack drive called Treats for Troops. We are inviting the public to help us collect care pack items to be sent to our troops in Iraq and Afghanistan during the month of October. We plan to have the packages in the hands of our troops for Veteran's Day. We are a small volunteer organization and we can't support our combat deployed troops without you!
If you know of a business, church or school that would like to be a drop off location for donated items, or if you are interested in collecting care pack items we would very much appreciate your help! Please leave a comment here or email semperfimomx2 @ yahoo.com for more information.
The items on our current "most wanted" list are:
beef jerky
peanuts
sunflower seeds
power bars
pop tarts
tuna lunch kits
snack crackers
pudding cups
small "pull-top" canned fruit
fruit snacks
hard candy
chunky soup or ravioli with pull top lid
chewing gum
Cookies (sorry, but we can't accept homemade cookies)
individually packaged Tylenol/Advil
razors
black socks
Chapstick
small bottles of sunscreen
money for shipping
cards and letters of support
Let's show them how much Lubbock cares!